My career
I came first in touch with Project Management during my time at college for multimedia. As the oldest of four children, I developed a certain talent of organization already at an early age. I could also deepen my skills as trainer and official in a sports club.
I was able to gain 15 years of experience as an employed project manager in various national and international companies.

I took on more and more complex projects and worked increasingly in intercultural contexts.

During this time I got certified (IMPA Level C and B as well as PMI PMP) and was trained for Project Coach.

In addition, I was active in several national and international Project Management network organizations.
In 2012 I founded my own business, first avocational and since 2016 full-time.
As self-employed management consultant, I am focused on project management, project management consulting and coaching.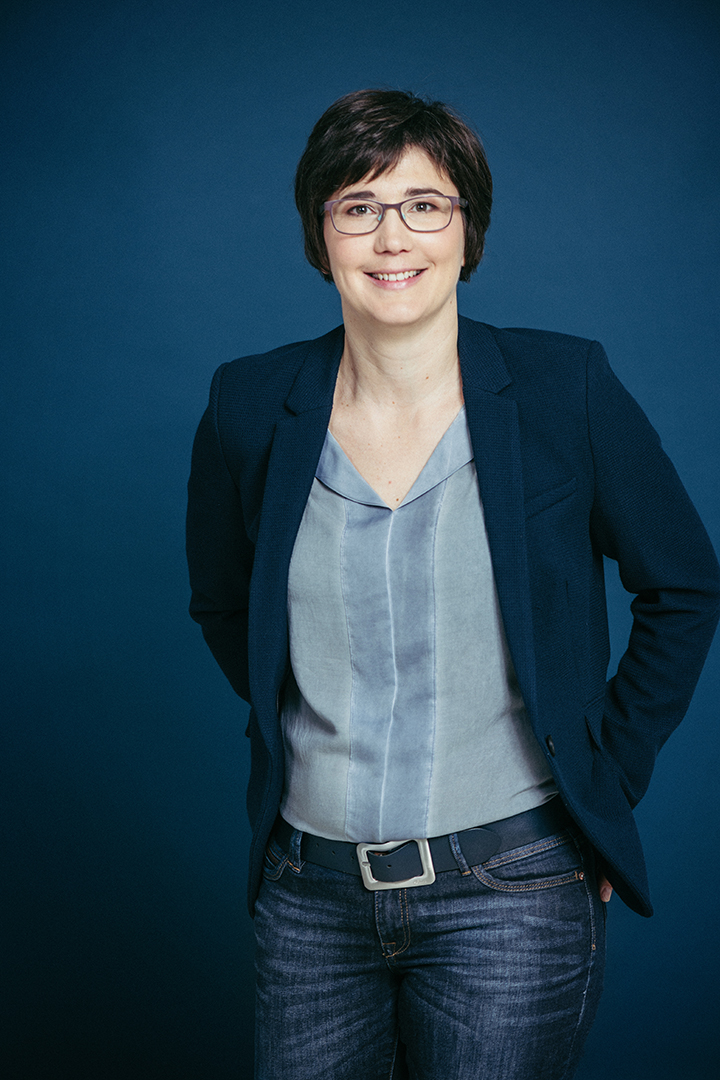 My approach
Challenges are opportunities to grow. I internalized this principle for myself early on. I draw my strength and drive from mastering crises and stressful situations. From this I continuously learn for my job and my life.
To me Project Management means ...

giving structure, work in teams and realize goals together.
Projects give me the opportunity to find the best version of myself, to work on topics in a very focused and concentrated manner and to apply myself to the next project after one is over.
All content-related and interpersonal challenges of unique projects I was allowed to experience were particularly appealing. I appreciate this diversity.
Please find further information about my methods and techniques here.
My sources of power
My family and sports in various forms offer me the necessary balance to my professional life.
To deal with each other in an open and honest way and to be reliable is important to me.
On a professional level, trainings and further education offer me the opportunity to learn together and from one another continuously. I am staying up to date and am able to improve my skills through the ongoing exchange with colleagues, partners and clients.
Tributes
pma award winner with the French Revolution Project, 2010


My Brand

---
The initials of my name became my brand. They express what my services are all about: your projects.