My audience
Project management is a flexible technique which is suitable for projects and programs of any type, duration and size. I am supporting international companies with a high level of organization as well as individuals who want to advance on a personal or private level or who need advice at the implementation of their projects.
The location to provide my services can be handled flexibly: on site is as possible as remote from a distance. It depends on your wishes and possibilities.
Nevertheless, a first personal meeting to become acquainted with each other is best.
Here you can find some examples of who benefits from my services and in which situations.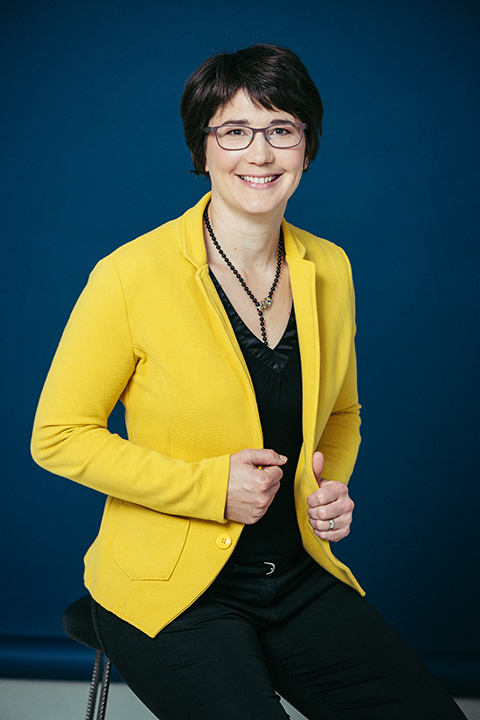 Companies, organizations and individuals on a local and international level
Organization units, departments and teams in structure and line organizations
Temporary organization units like project teams and task forces
Further examples ...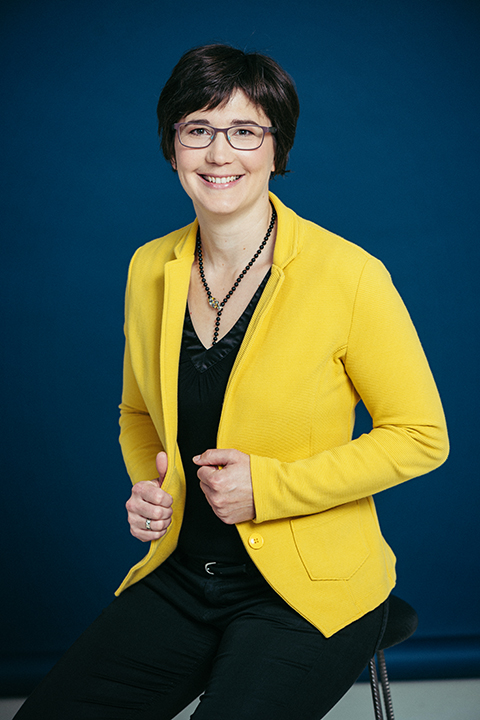 You want to establish project processes in your organization
You need support with a specific, complex project
You are looking for a temporary, external lead for an existing project team
Further examples ...