is diverse, it includes personal coaching as well as Project Management expert advice and moderation of project events. The basis is a systemic-constructivist coaching approach.
Coaching means professional consulting, supervision and support of individuals and organizations. Goal is the advancement of individual and collective learning and performing processes, in my case primary bound to project work.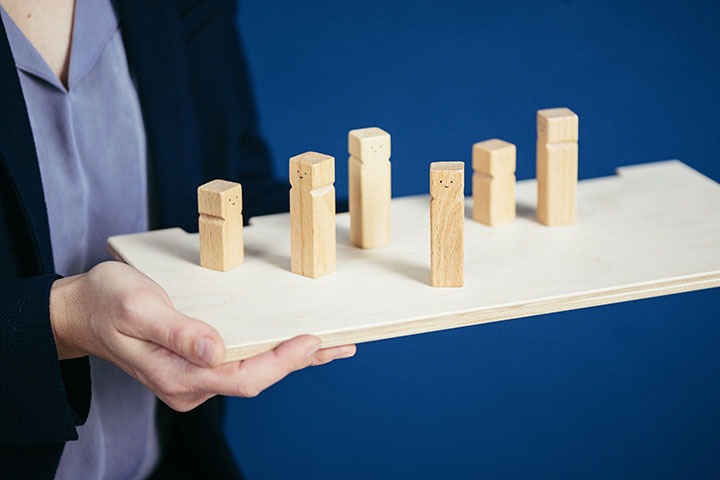 Voluntariness, self-reflection as well as resource- and solution-oriented approaches are always in focus.
My Coaching offer
is targeted on individuals or teams who want professional external support in order to increase the chance of success of their project. Tailored to the individual needs, Project Coaching is ideal for Project Manager, project clients or the whole project team.
Project Manager can share challenging situations with their coach, they are able to evolve new options for action and keep full control and ownership of their project.

Project clients will better perceive their role through project coaching and face project managers in a more efficient manner.

Coaching of whole project teams means a neutral reflected observation of challenging situations to work out solution statements.
Thereby, the coaching participants can transfer their knowledge gained into their projects. But the coach does not intervene directly in the project.
Please find further details in my Project Coaching folder.