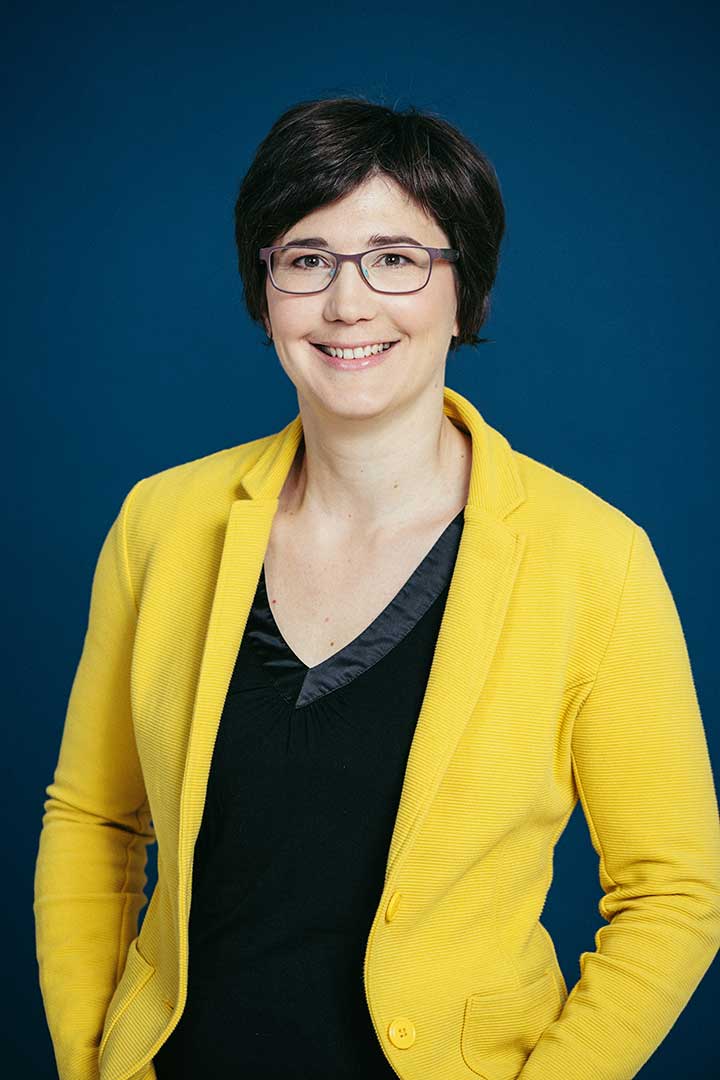 Your Project – My Service
Successful projects create satisfied customers.
I support you in bringing your intent to the desired result in a structured and process-controlled manner. As a consultant, certified project manager and project coach i am fully focussed on your path and goal. You will profit from professional Project Management, and so will your clients, partners and staff.
Iris Hauck-Rameis